"freely ye have received, freely give"
Ubuntu Christian Edition (UbuntuCE) is a free, open source operating system geared towards Christians. It is based on Ubuntu 22.04 LTS.
Ubuntu is a complete Linux-based operating system, freely available with both community and professional support.
The goal of UbuntuCE is to bring the power and security of Ubuntu to Christians.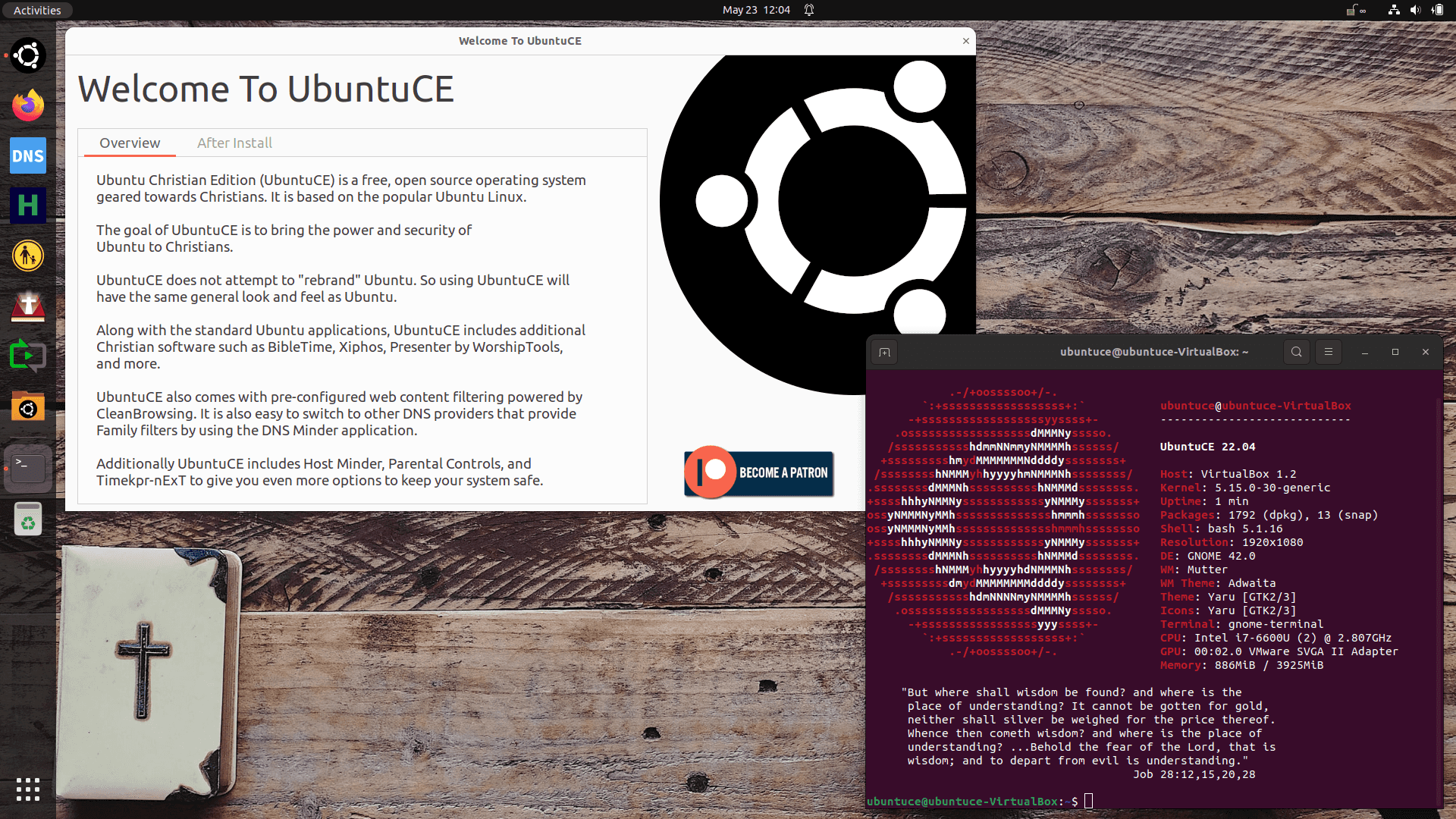 Features
Web Content Filtering
UbuntuCE is pre-configured with CleanBrowsing, an industry-leading DNS provider that offers fast, secure, DNS with state-of-the art content filtering.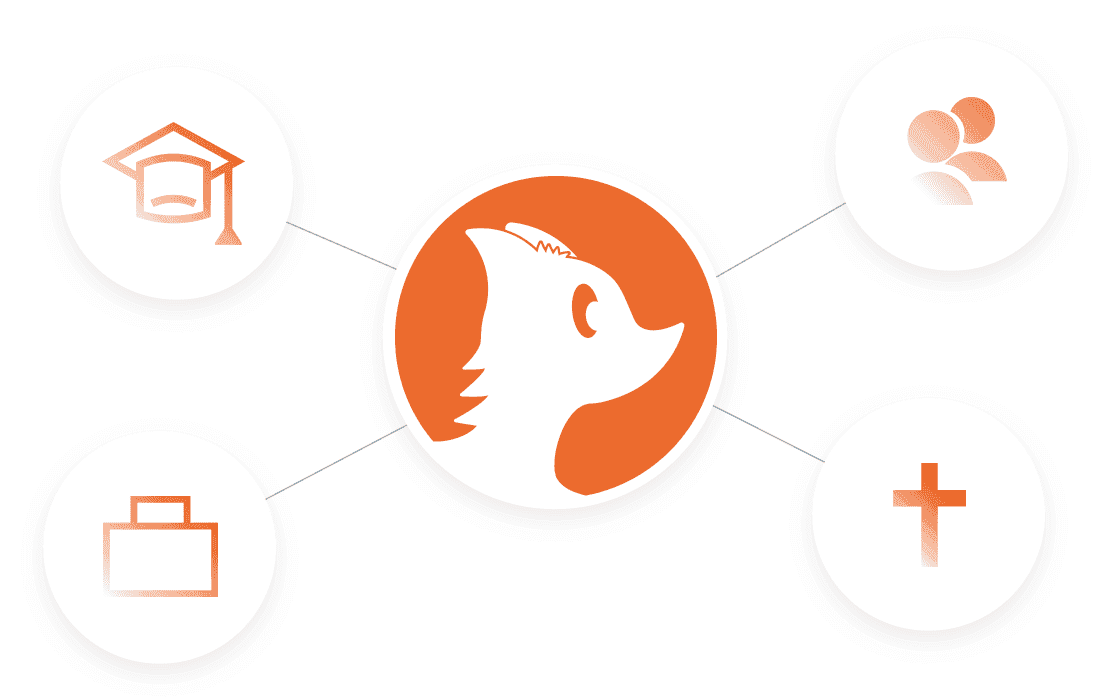 Host Minder
Host Minder is a simple application built with UbuntuCE in mind. It provides an easy way to block unwanted websites from your system.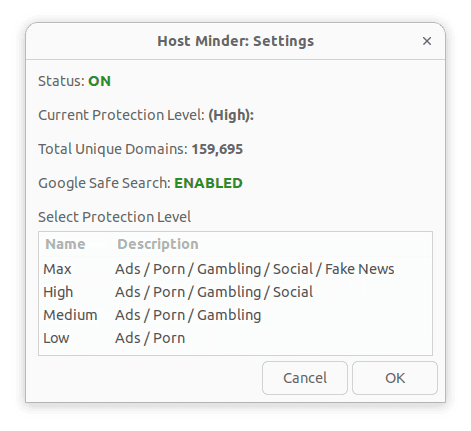 Parental Controls
Setting up a computer for your children can be scary and frustrating. UbuntuCE comes with built-in Parental Controls to help ensure that you have control over your system to help protect your family.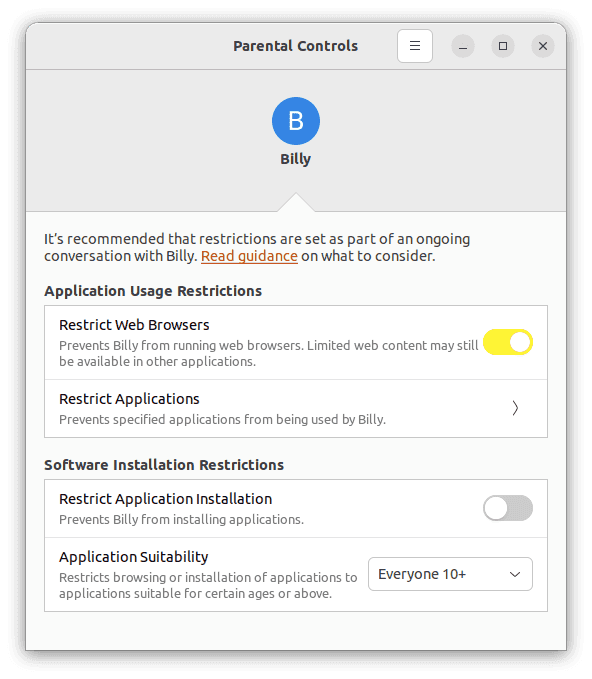 Set Time Limits
Help keep track of screen time with TimeKpr-nExT. This a great way to keep yourself on task as well as keeping the kids from spending too much time on the computer.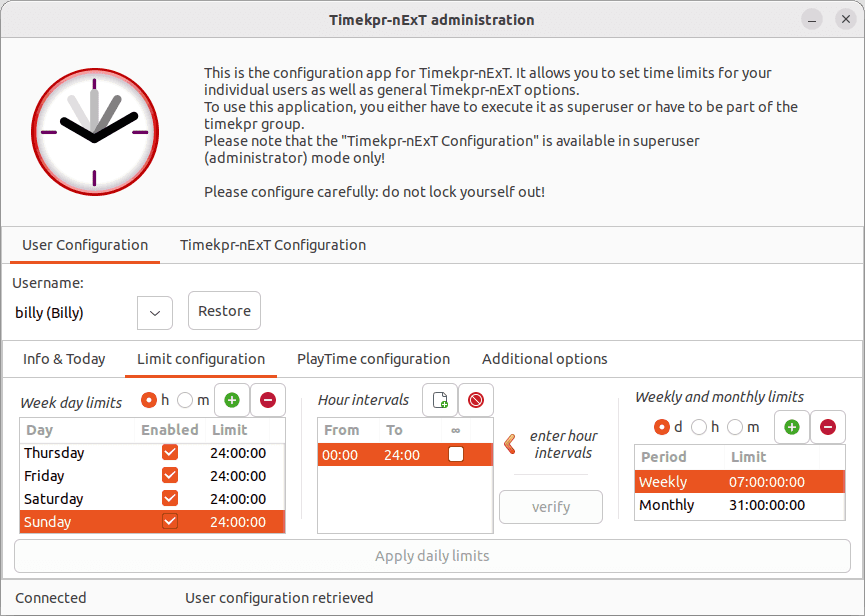 UbuntuCE Software Center
Easily add and remove software using the UbuntuCE Software Center. This will allow you to easily configure UbuntuCE to meet your needs.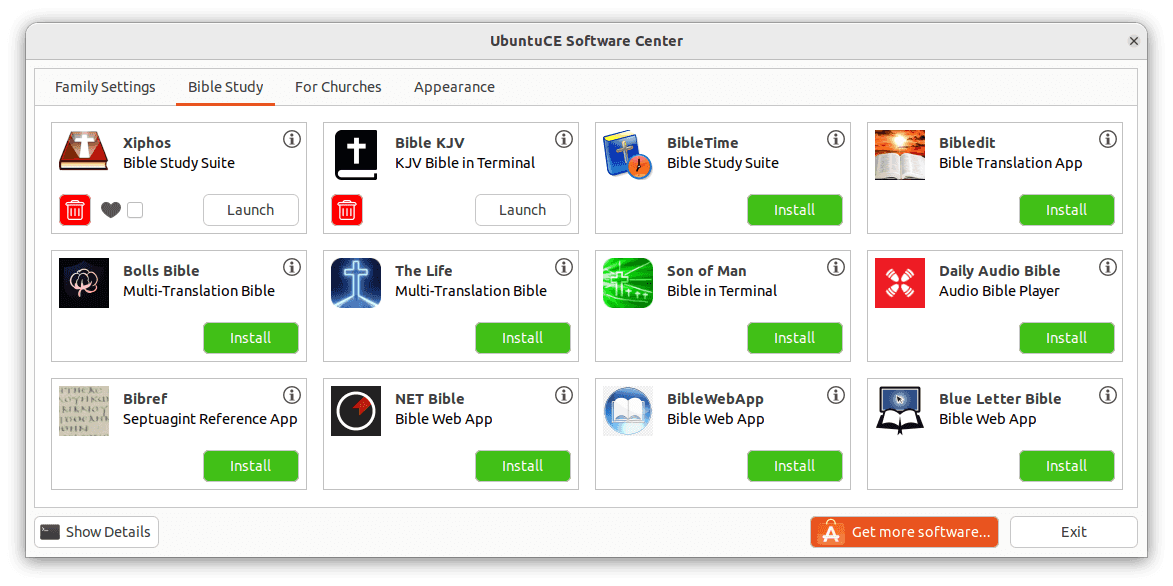 Beautiful Wallpapers
UbuntuCE is packed with a ton of beautiful Christian themed wallpapers to help you make your desktop fit you.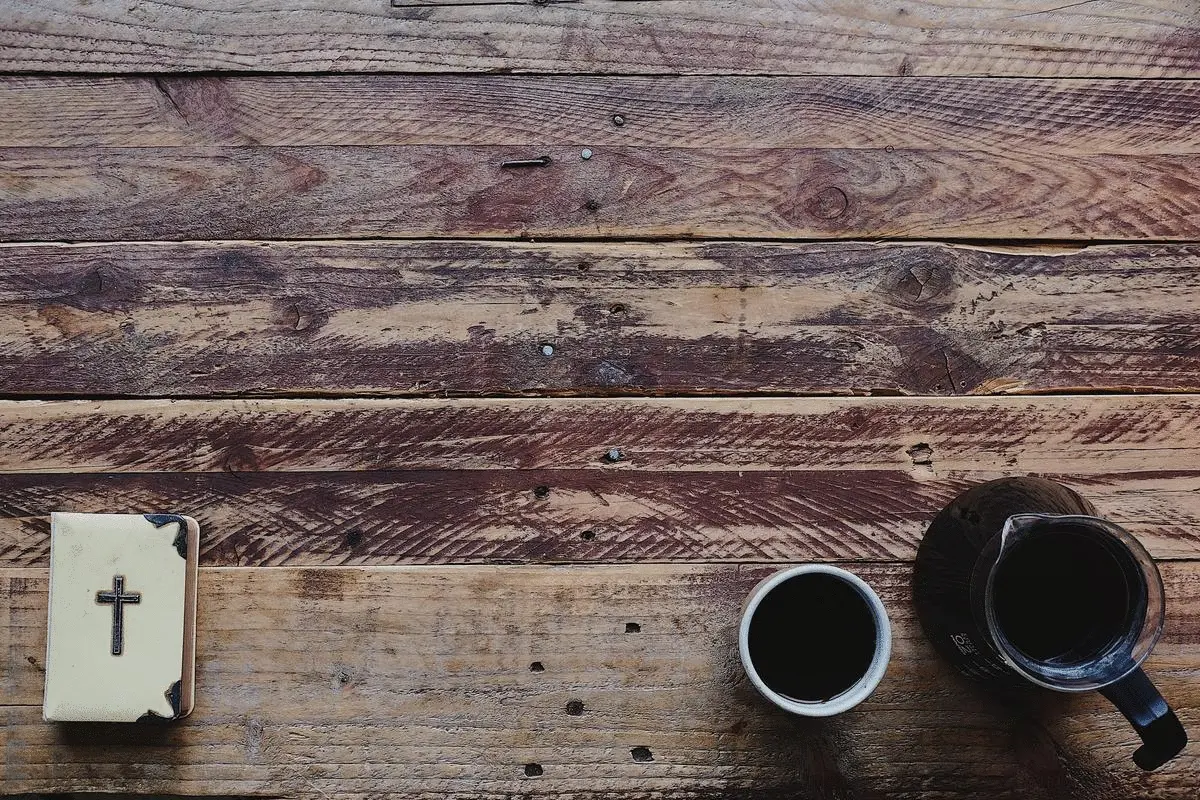 Contributors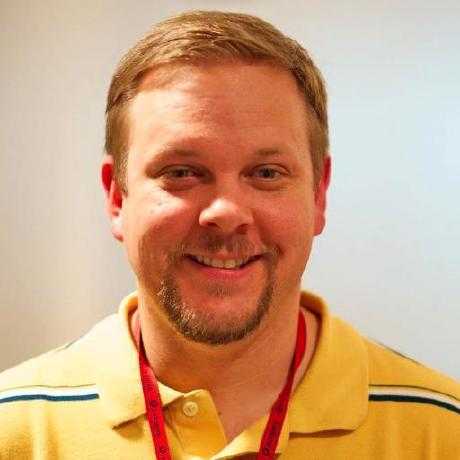 Jereme Hancock
Creator / Developer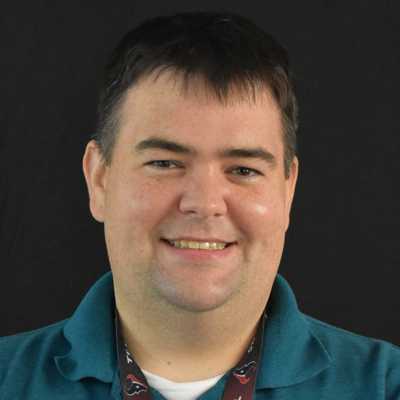 Russ MacShane
QA / Developer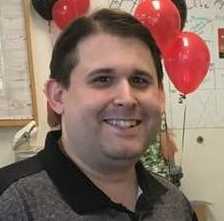 Mateo Gomez
Torrent Manager
FAQ
Is UbuntuCE officially supported by Canonical?
No, it is not "officially" supported. Our project is not funded by Canonical. However, we have contacted them regarding our project and they have given us guidelines to follow and have thanked us for supporting the Ubuntu Community and introducing Ubuntu to the Christian Community.
Is UbuntuCE a new distribution of Ubuntu or a derivative?
Well it is really neither. UbuntuCE is based directly from the standard Ubuntu distribution and contains extra Christian software and is pre-configured with web content filtering. The graphical changes are minor and are only intended to tailor the project to Christians.
Why should I use UbuntuCE if I can install the same software on Ubuntu itself?
The concept behind UbuntuCE is not to deviate from the Ubuntu community. It is intended to draw a larger Christian base to the already thriving community of Ubuntu users. UbuntuCE simply makes it easier for Christians who are new to Linux to see the power of Ubuntu combined with the added benefit of having the best available Linux Christian software pre-installed.
Got additional questions?
Join us on